Are you looking for a venue for your company event where a variety of programs are available after the professional agenda? Welcome to Kistücsök Food & Room!
With our well-equipped 43 m2 conference room and on-site, as well as local activities, Kistücsök Food & Room**** is an ideal venue for smaller and medium-sized trainings, meetings, and company team-building events.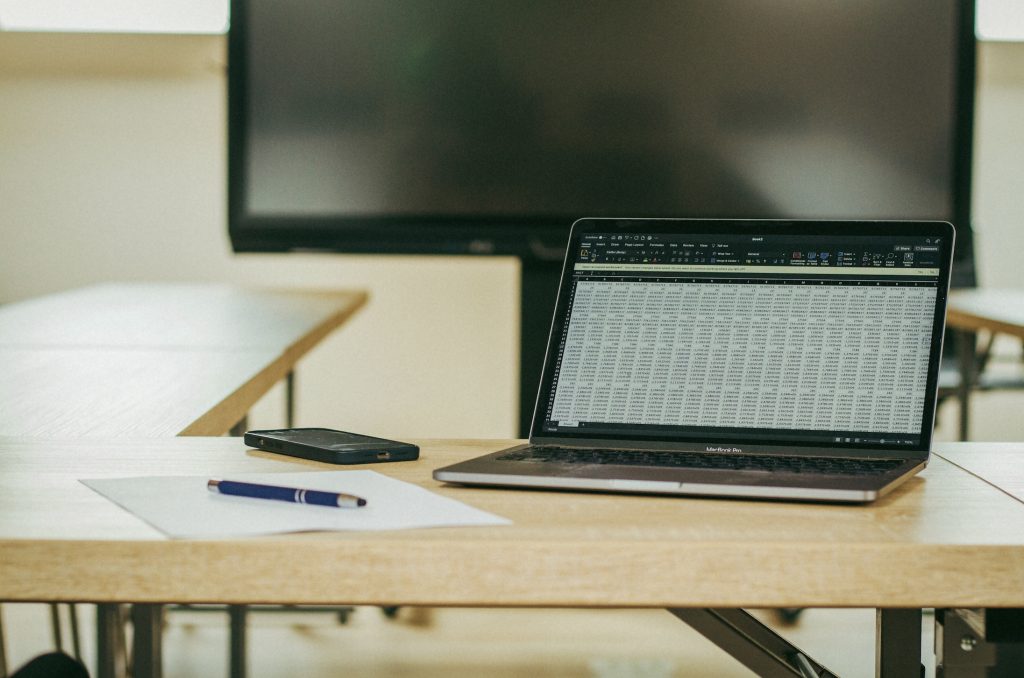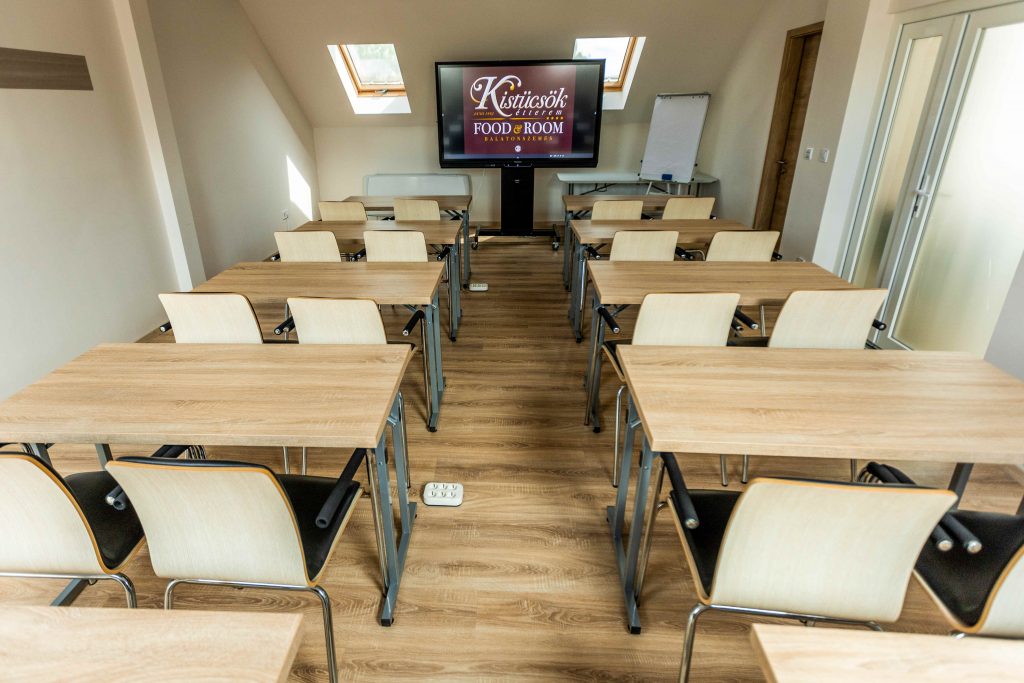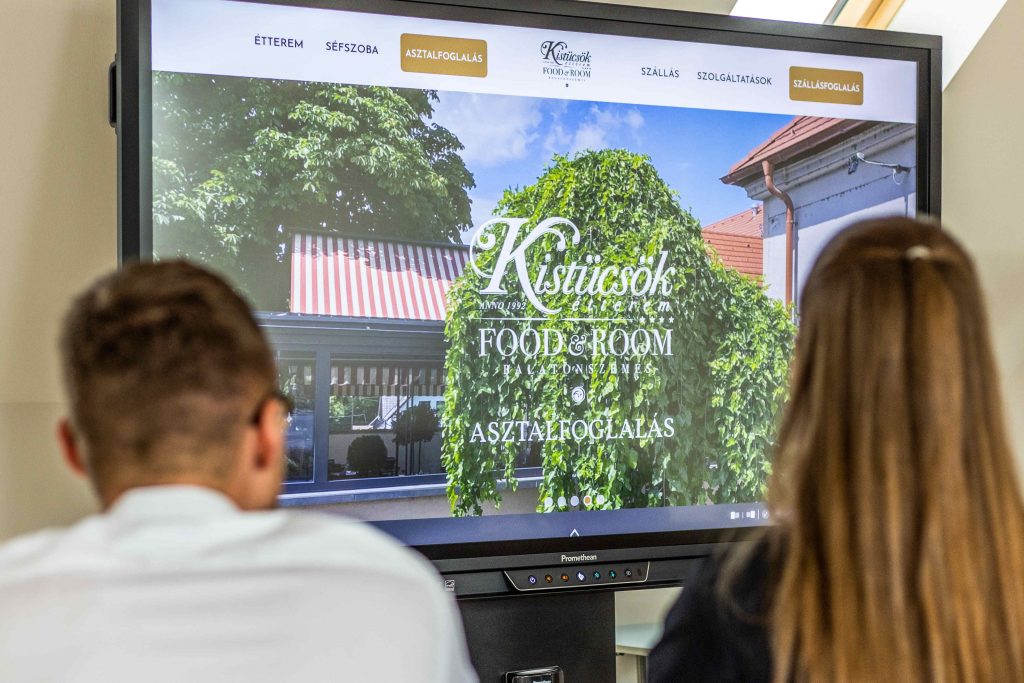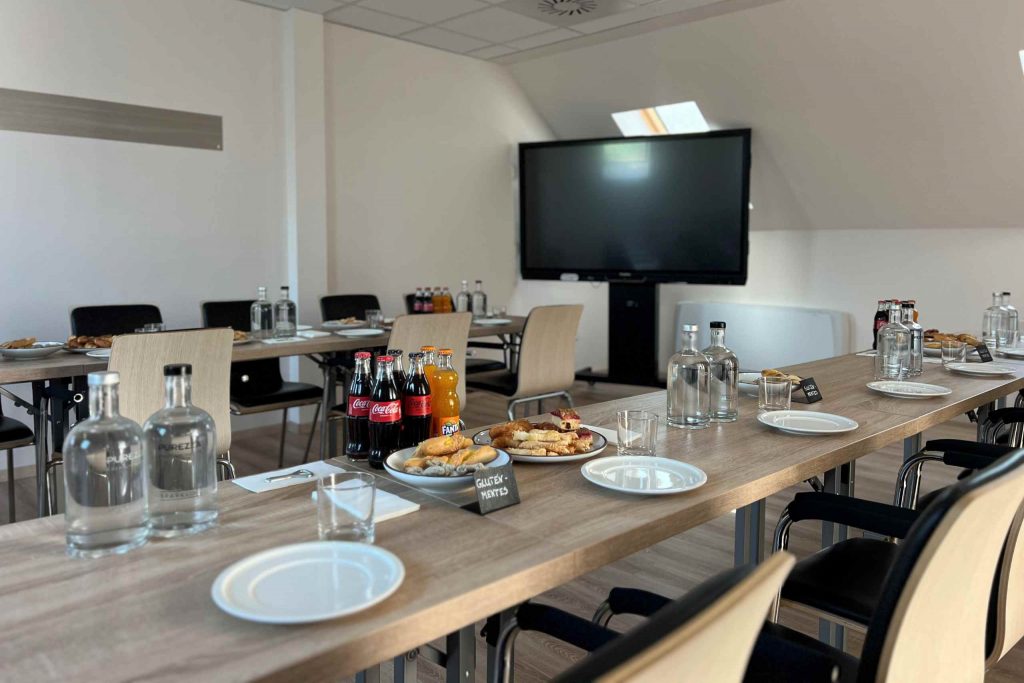 Entrust your company event to us!
As a leader, you surely understand how a well-chosen venue can significantly influence the success of an event. Our accommodation is not just a location but an experience where the charm of Lake Balaton meets modern comfort. We look forward to hosting your next company event to create a memorable and successful occasion together.
43 m2 air-conditioned, darken-able room
Possible setups: Classroom, U-shape, Banquet
Capacity: Classroom: 25 people; U-shape: 20 people; Banquet: 25 people
Interactive presentation board with a 200 cm diameter, flipchart, internet connection (Wi-Fi), paper, pen.
Custom coffee break setups including products from local producers: sweet and savory pastries, sandwiches, fruits, refreshments, coffee, water, etc.
Accommodation options
Garden access
Helpful and flexible staff
Our expert team is here to assist organizers in ensuring that every detail of the event unfolds exactly as envisioned.
We can also provide catering for events according to your request, offering various packages that include sweet and savory pastries, fresh sandwiches, coffee, carbonated beverages, fruit juices, and water, ensuring that participants are physically and mentally prepared for the training sessions.
Whether it's a classroom setup, U-shape, or banquet arrangement, everyone can find their ideal seating arrangement here.
Once the professional program is over, it's time for entertainment!
Featured additional program options
"Gastronomic Excursions"

explorations into the world of gastronomy through thematic menus
wine tastings
chef demonstrations
cooking classes, presentations

Bike tours
Sauna, summer pool, and jacuzzi
Visits to cultural attractions and events around Lake Balaton
Winery visits, getting to know local food-producing workshops